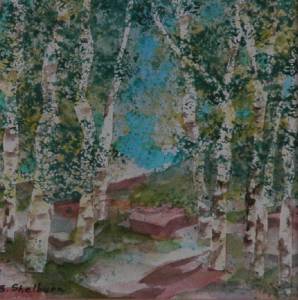 Billie has taught art classes to both children and adults, and she has also taught creative writing in public and private schools. She enjoys incorporating humor and life situations as a creative outlet, along with therapy-related exercises for artists. She will be the demonstrating at her working studio/gallery.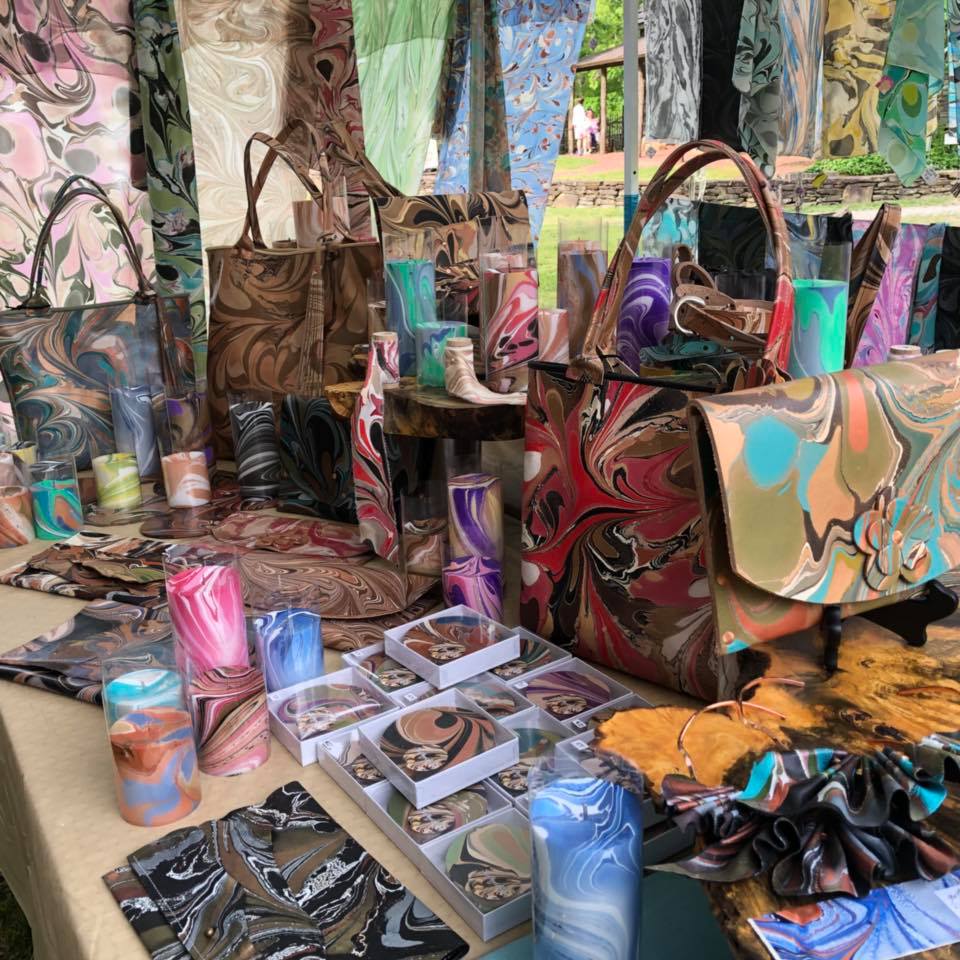 Kim Padula will be doing it is a process called Marbling. She will be floating and manipulating acrylic paint on a viscous seaweed moss in organic patterns. Adjusting the hues and designs she gently will lay silk, leather, wax or paper, on to the solution transferring the pattern to the surfaces.
Olive Tree Art Centre is excited to be one of the participants in the 2018 Northeast Georgia Arts Tour. During this 3-day event, June 8th, 9th & 10th, Olive Tree will feature local artists demonstrating clay (sculpting, hand building & wheel thrown pottery), fused glass, painting, glass beading, carving and book signings.  Visit the gallery and… READ MORE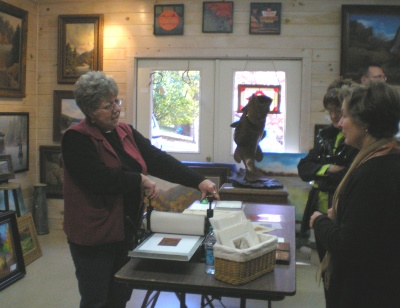 Friday June 8th, Burton Gallery will be featuring Sandra Harmon painting in oil from 1:00pm – 3:00pm. On Saturday June 9th, Linda Lindeborg will be painting in watercolor from 11:00-4:00pm.
Please use this website and printable map to discover ART year round! Just a short drive from Atlanta, Athens, Greenville, and Asheville. Join us for TWO Arts Tour events: June 8, 9, 10 and November 9, 10, 11. Friday 1-5, Saturday 10-5, and Sunday 1-4.