Memory Lane
Memory Lane opened in 2014 and features paintings, fiber art, wood carvings, jewelry, rustic furniture, pottery, small quilted pieces, and a mix of vintage and antique furniture and decor.   Stop by the gallery and you may see Gretchen or one of the other many artists creating and get the chance to talk with them about their work.  If you stop in at Memory Lane for the April or November Arts Tour weekend you will see Gretchen Vanderbunt, owner of Memory Lane, demonstrating.  Gretchen paints in both oils and acrylics. You can follow her on Facebook @MemoryLaneBatesville or on Instagram @vanderbunt.artist.
Gallery Hours:
Mon, Tues, Wed: closed or by appointment only
Thursday, Friday, Saturday, Sunday: 10-4
Studio Hours: almost every day, 8-3 on the days we are closed.  Call ahead if you think you may be stopping by.
Memory Lane
11937 Hwy 197 N
Clarkesville, GA 30523
706-947-0848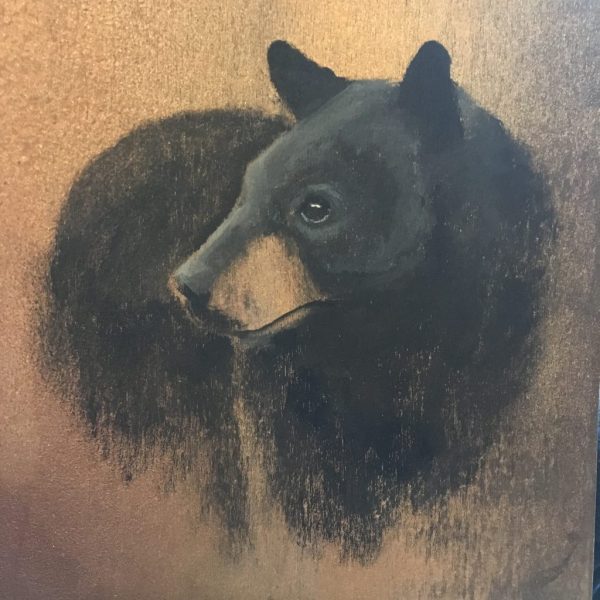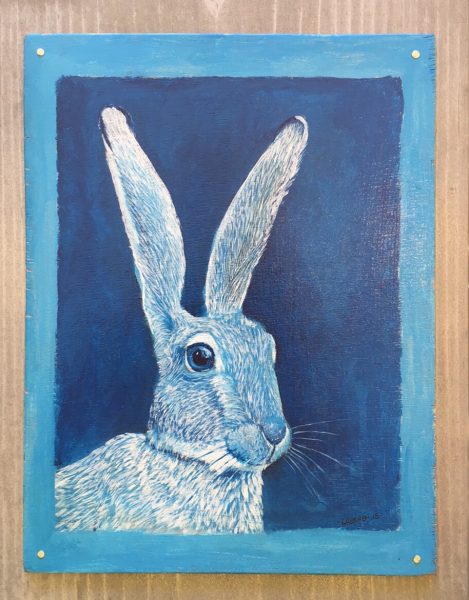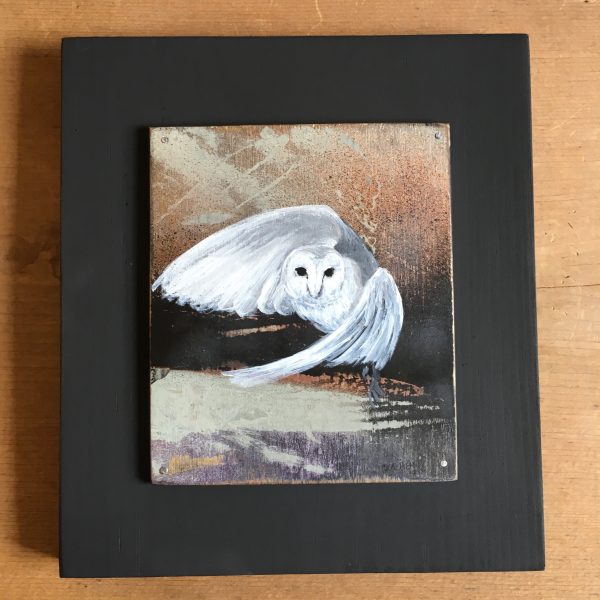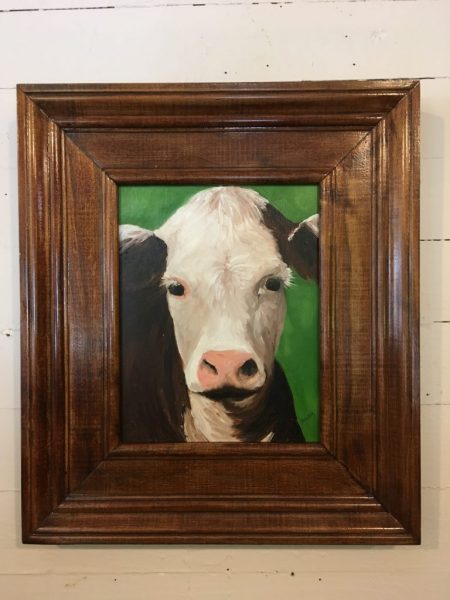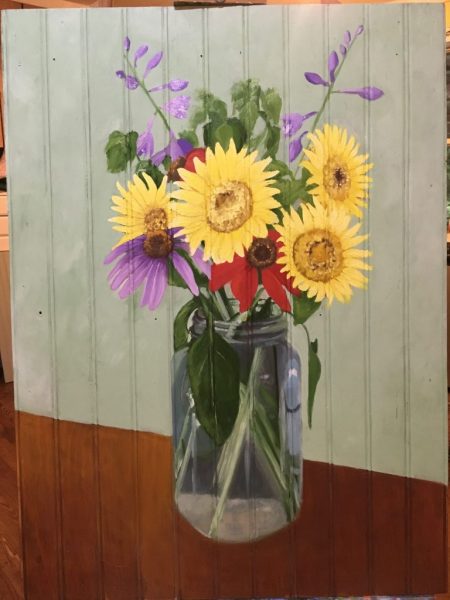 ---