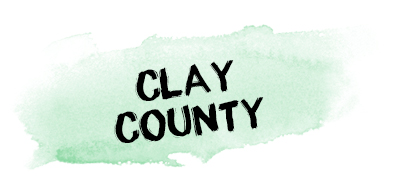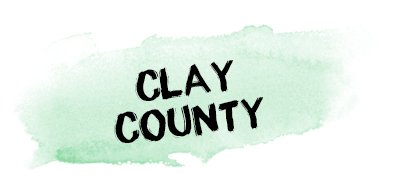 Our friends to the North…
Nestled in the southwest corner of North Carolina and in the Appalachian Mountains, Clay County benefits from a bustling tourism industry centered on its landscape and historical landmarks.
---
C1

Goldhagen Studios *
7 Goldhagen Studio Dr, Hayesville, NC
Located on the shores of beautiful Lake Chatuge in Hayesville, NC, find the working glass studio & gallery of internationally collected glass artist David Goldhagen. From the viewing balcony, enjoy watching a master glass blower create one of a kind treasures as he demonstrates traditional glass blowing methods thousands of years old. Visit our gallery to find a wide variety of glass as well as a beautiful collection of pottery, jewelry, and stemware. Please call for Blowing Schedule.
828-389-8847 • goldhagenartglass.com
C2 Morning Song Gallery
74 Sanderson St, Hayesville, NC
Fine arts and crafts. Custom picture framing. Fine art: Oil, pastel, acrylic, & watercolor. Photography, potter, carving, soaps, jewelry, stained glass, wood turning. Open Wednesday thru Saturday, hours 11am-5pm
828-389-2880 • morningsonggallery.com
C3 Shelburn's Originals *
1942 Old Hwy 64, Hayesville NC
A working artist studio/gallery filled with original art to fill any home or business need with creative, interesting beauty. Visual songs in the form of all media painting.
828-389-6218